关于我们
海普欧环保集团
海普欧环保集团是国家高新技术企业、工信部专精特新"小巨人"企业、山东省" 瞪羚企业"、"隐形冠军"企业,拥有山东省工业设计中心、潍坊市-企技术研发中心、潍坊市企业技术中心、潍坊市面源污染治理及综合利用装备重点实验室。公司拥有环境工程专项设计乙级资质,环保工程专业承包资质壹级、市政公用工程施工总承包叁级、建筑机电安装工程专业承包叁级资质、施工劳务不分等级资质、安全生产许可证;同时取得了水污染治理设施运维能力评价二级;中国环保产业联合会理事单位、山东省环保产业协会理事单位、宁夏山东企业商会执行会长单位、河南省山东商会常务副会长单位、诸城市环保产业联盟理事单位;并通过了ISO9001质量体系认证、ISO1400 1环境管理体系认证、ISO45001职业健康安全管理体系认证;拥有发明型专利38项,实用性专利100余项、计算机软件著作权2项;注册了"haipuou" 品牌商标;公司荣获" 潍坊市科学技术奖"" 全国诚信经营示范单位"、"守 合同重信用企业"、"AAA信用企业"、"中国优秀环保企业"、"文明诚信民营企业"等多项荣誉;我公司产品被评为"用户评选最满意品牌"。
公司注册资金5000万元,位于山东省潍坊市诸城市东外环路56号,占地面积40000平方米,其中技术研发中心400平方米;员工人数136人,其中专业技术人员30余名,董事长颜炳林先生,毕业于东北大学机电一体化技术专业,同时进修了" 青岛市第39届高级工商管理(MBA)实战班""浙江大学-诸城市企业家工商管理高级研修班""天津大学环境工程管理系EMBA领军班"并以"优秀学员"的称号毕业;是诸城市第十九届人大代表、山东省环境保护产业协会副会长、济南诸城商会副会长、诸城市环保产业协会长常务副会长、诸城市工商联合会商务委员会委员、中华妈祖交流协会理事、山东妈祖文化基金会发起人,拥有"高级环保设备工程师"职业资格证书。公司拥有一支 学术领先、经验丰富和高度敬业的研发和工程技术人员队伍。公司坚持以高新技术服务于客户,以优秀的技术根据客户的需求研发最新的产品,以卓越的产品质量赢得用户的信赖。在公司快速发展的同时,受到业界和客户的广泛尊重和好评。
公司专业从事:环境工程项目的设计、水处理工艺的提升及优化、环保装备生产及研发、环保工程项目的总承包、污水处理项目运维服务管理、智慧水务系统的搭建、市政污泥的处置以及农牧固废的资源化再利用。
公司现已形成国际先进水平的环保工艺、技术、设备的供应和成套中心,以城市生活和工业污水处理回用、废气治理、市政污泥处置、农牧固废资源化再利用为专长的设备制造中心,以及相配套的工程运行管理和售后服务体系,我公司将以此为平台,为广大客户提供高质量的一步到位的全方位服务。
面对竞争激烈的市场,公司秉承"以人为本、诚信守法、科技领先、铸就经典、顾客满意"的管理理念,悉心打造精品工程,不断加强新产品的开发与创新,使公司有了更广阔的市场。
The company has a Class B qualification for environmental engineering special design, a Class I qualification for environmental engineering professional contracting, a Class III qualification for municipal public engineering construction general contracting, a Class III qualification for building mechanical and electrical installation engineering professional contracting, an unlimited qualification for construction labor, and a safety production license; At the same time, it has obtained the second level evaluation of the operation and maintenance capacity of water pollution control facilities; Member of the China Environmental Protection Industry Federation, Member of the Shandong Environmental Protection Industry Association, Member of the Executive Chairman of the Ningxia Shandong Enterprise Chamber of Commerce, Member of the Executive Vice Chairman of the Henan Shandong Chamber of Commerce, Member of the Zhucheng Environmental Protection Industry Alliance; And has passed ISO9001 quality system certification, ISO14001 environmental management system certification, and ISO45001 occupational health and safety management system certification; Has 20 invention patents, 86 utility patents, and 2 computer software copyrights; Registered the "haipuou" brand trademark; The company has won multiple honors such as the "Weifang Science and Technology Award", "National Integrity Management Demonstration Unit", "Contract abiding and Credit Valuing Enterprise", "AAA Credit Enterprise", "China Excellent Environmental Protection Enterprise", "Civilized and Honest Private Enterprise", etc;
The company's patented product - cloud control and cloud detection digital sewage treatment equipment based on 5G applications, has been recognized as a "well-known brand (product) in Shandong Province". The company has a registered capital of 50 million yuan and is located at No. 56 East Outer Ring Road, Zhucheng City, Weifang City, Shandong Province. It covers an area of 40000 square meters, including a technology research and development center of 400 square meters; The number of employees is 136, including more than 30 professional and technical personnel. Mr. Yan Binglin, the chairman, graduated from the Mechanical and Electrical Integration Technology major of Northeast University, and also studied the "39th Qingdao Advanced Business Administration (MBA) Practical Course" and "Zhejiang University Zhucheng Entrepreneur Business Administration Advanced Training Course", and graduated with the title of "Excellent Student"; He is a representative of the 19th National People's Congress of Zhucheng, a member of the Zhucheng Federation of Industry and Commerce, a member of the Zhucheng Longcheng Youth Chamber of Commerce, a promoter of the Shandong Mazu Cultural Foundation, and a promoter of the Qingdao Mazu Cultural Foundation. He holds the professional qualification certificate of "Senior Environmental Protection Equipment Engineer". The company has a team of academically leading, experienced, and highly dedicated R&D and engineering technicians. The company adheres to serving customers with high-tech, developing the latest products according to their needs with excellent technology, and winning the trust of users with excellent product quality. While the company is developing rapidly, it has received widespread respect and praise from the industry and customers. The company specializes in the design of environmental engineering projects, improvement and optimization of water treatment processes, production and research and development of environmental protection equipment, general contracting of environmental engineering projects, operation and maintenance service management of sewage treatment projects, construction of smart water management systems, disposal of municipal sludge, and resource reuse of agricultural and livestock solid waste.
1、 Design, survey, and research of environmental engineering projects, establish deep cooperative relationships with well-known domestic design institutes, and jointly create new ideas and fields of environmental design.
2、 For the improvement and optimization of water treatment process design, the research and development center was jointly established with the domestic team of academician Li Guibai, who is known as the "Big Dipper in Water".
3、 Production and research and development of environmental protection equipment, design and processing of various environmental protection equipment such as water treatment and environmental protection equipment, solid waste treatment equipment, agricultural and animal husbandry solid waste treatment equipment, garbage incinerators, VOC exhaust gas odor treatment equipment, etc.
4、 General contracting of environmental engineering projects, design and construction of industrial sewage, urban sewage, and rural sewage treatment projects such as BOT/EPC.
5、 Operation and maintenance service management of sewage treatment projects, including various industrial, municipal, urban, rural and other sewage treatment plants and their river purification treatment.
6、 The establishment of a smart water system is committed to the design and development of smart water and the application of big data cloud platforms, suitable for large, medium, and small sewage treatment plants (stations).
7、 The reduction, harmless, stable, and resourceful reuse of municipal sludge and agricultural and livestock solid waste will be carried out in collaboration with national/central enterprises for county-wide investment promotion.
8、 Establish the "Hippo Environmental Protection Technology Research Institute" in Beijing, in collaboration with the Chinese Academy of Sciences and major universities, to conduct research and development, incubate achievements, and develop new products, processes, and materials. Strive to achieve a market share where everyone has their own strengths, and strive to achieve the ultimate goal of Hippo. There is no best, only a better business philosophy.
The company has now formed an internationally advanced center for the supply and complete set of environmental protection processes, technologies, and equipment. It is an equipment manufacturing center specializing in urban and industrial sewage treatment, sewage reuse, and sludge treatment, as well as a supporting engineering operation management and after-sales service system. Our company will use this as a platform to provide high-quality one-step comprehensive services to our customers. Faced with fierce competition in the market, the company adheres to the management philosophy of "people-oriented, honest and law-abiding, leading technology, creating classics, and customer satisfaction", carefully creates high-quality projects, continuously strengthens the development and innovation of new products, and has a broader market for the company.
我们的使命
为改善人类水环境、创造美丽世界、促进中国梦而不懈努力!
企业愿景
成为中国环保行业的领军品牌,创建国家水处理技术人才孵化基地,建设全国智慧水务在线和在线服务平台。2025年,将实现100万吨水体的运营管理。
核心价值观
客户至上,大爱无私,立场坚定,感恩奉献,诚实守信,奋斗为本
海普欧的精神
开拓创新,求真务实,团结协作,锐意进取,不忘初心,永不放弃!
合作伙伴
随着技术的不断发展,我们与世界各地的许多客户建立了合作伙伴关系,在整个过程中提供持续的后续服务,强调售前和售后服务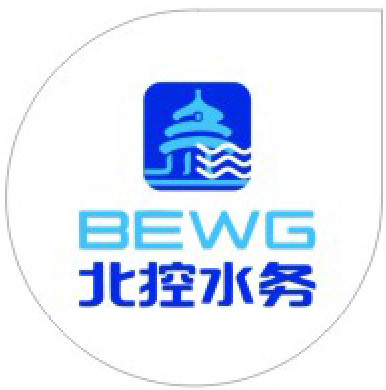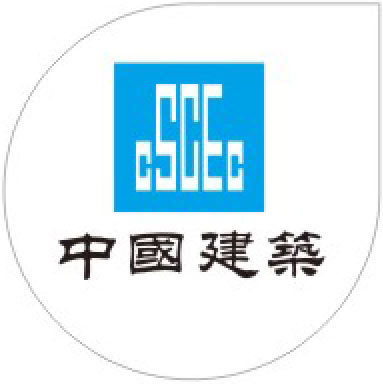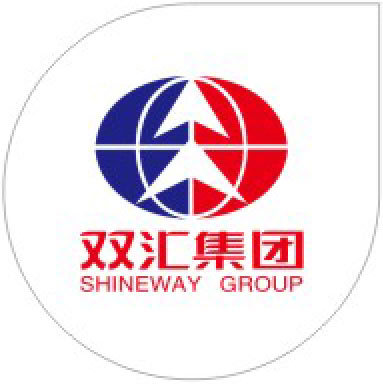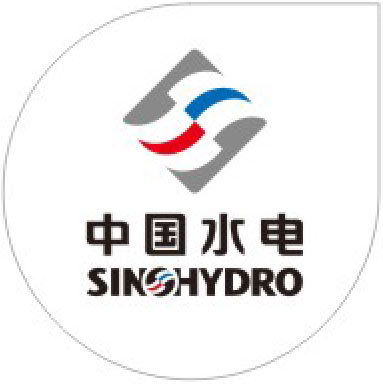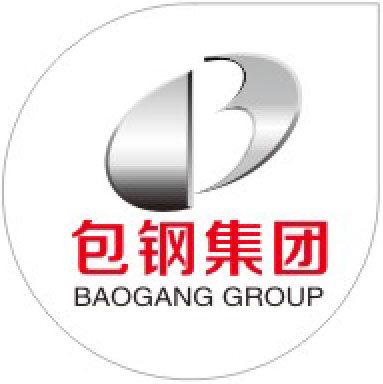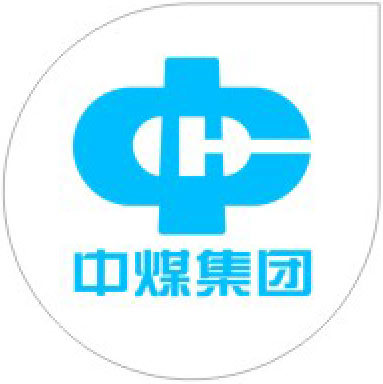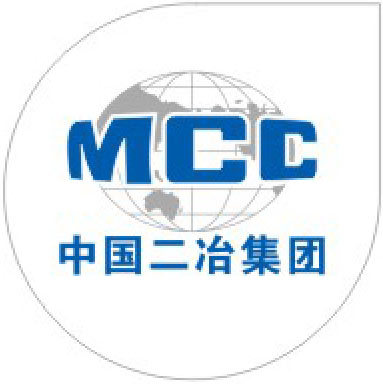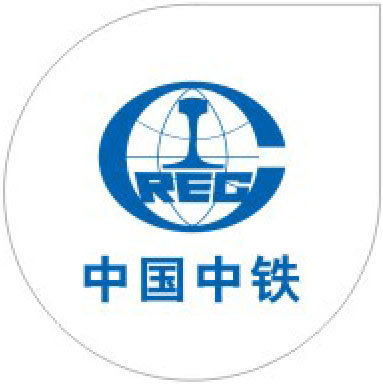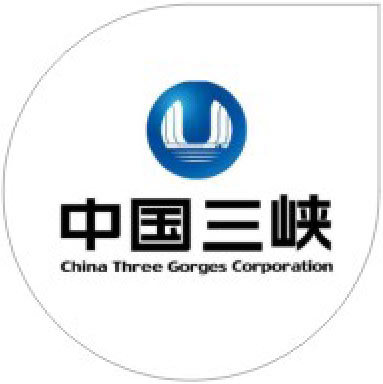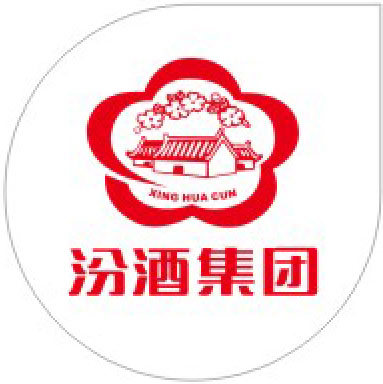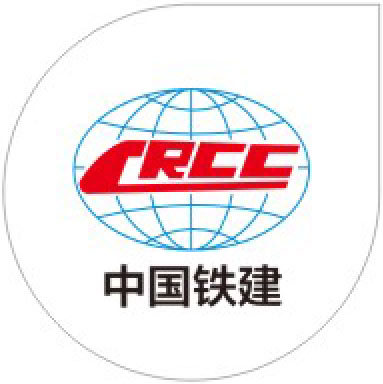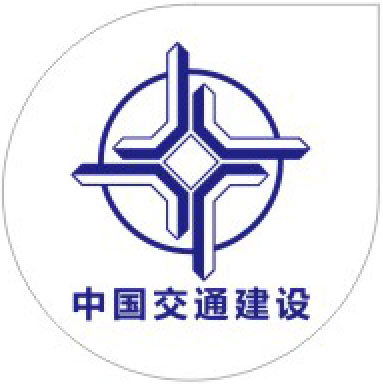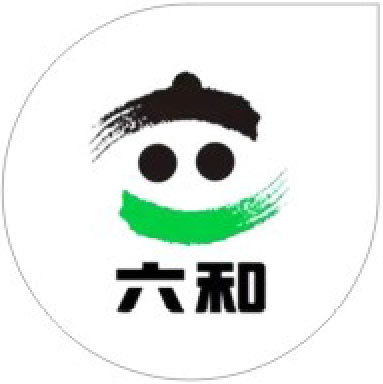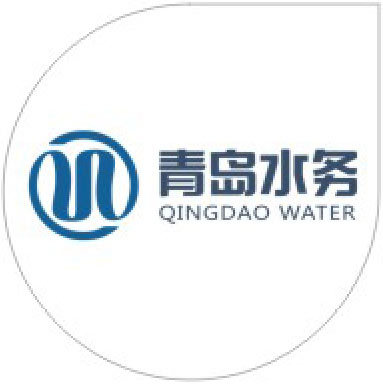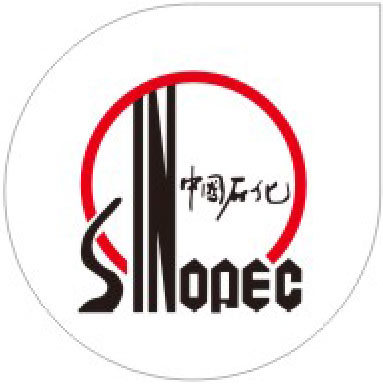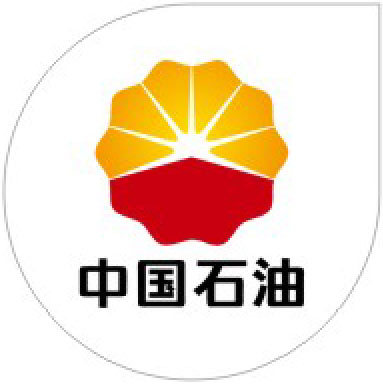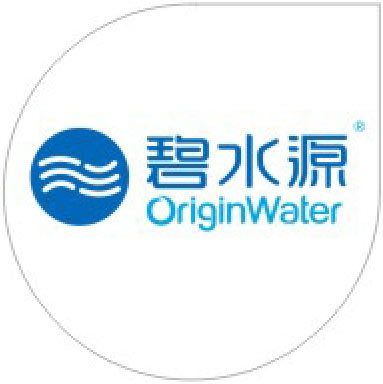 Contact: 400-863-7369 (颜经理)
地址:山东省潍坊市诸城市东环路56号